AFRICA- DESIGN
AFRICA-DESIGN is a Design Society initiative to build a network of design researchers, educators, and practitioners based in African countries with particular emphasis on design for sustainable development; and to link them with colleagues in the worldwide design community. The initiative builds on the perception of mutual learning opportunities in the challenges that we all share.
Latest News & Events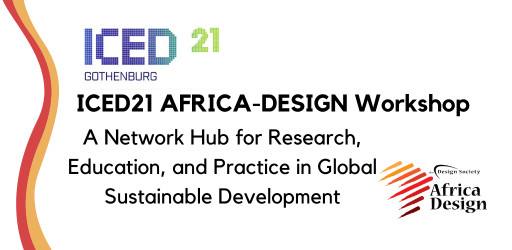 This 3d AFRICA-DESIGN Workshop will explore opportunities and challenges for sustainable development, particularly in light of the COVID-19 pandemic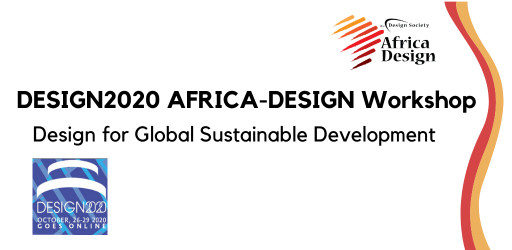 This 90-minute online workshop was part of the AFRICA-DESIGN initiative held in lieu of the one planned originally at Cavtat-Dubrovnik in May 2020.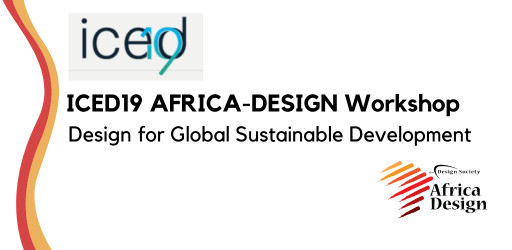 We raise questions about the future and innovative solutions to development issues.